Daddy Has an Owie Children's Book
$16.99
Author Tiffany Williford wrote this story for her young daughter when her husband was battling cancer. This book was created out of necessity, after looking but not finding the right words and materials online and in libraries to explain to her daughter about her dad's cancer. Daddy Has an Owie was written to help parents be able to talk to their children about the heavy topic of cancer in a lighthearted way. The character inspired from her own daughter; gives perspective from a young girl getting understanding of her dad's cancer, chemo, hair loss, and other symptoms that come along with his illness. With its heartwarming and whimsical illustrations, Daddy Has an Owie is a great book for any parent, caregiver, or grandparent to help explain any type of cancer to a child. Appropriate for ages 3 to 12. This book and other books from this site help to fund the Demetrius Tirrell Williford Scholarship. To learn more visit https://www.facebook.com/Demetrius-Tirrell-Williford-Memorial-Scholarship-1938163283112382/?modal=admin_todo_tour
A portion of proceeds from this books goes to the Colorectal Cancer Alliance.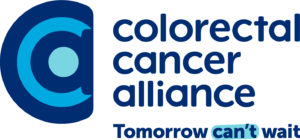 The Colorectal Cancer Alliance is the nation's oldest and largest nonprofit dedicated to colorectal cancer. Its mission is to empower a nation of allies who work with us to provide support for patients and families, caregivers, and survivors; to raise awareness of preventative measures; and to inspire efforts to fund critical research. Nearly 150,000 Americans are diagnosed with colorectal cancer in the U.S. each year and about 51,000 die from the disease annually, making it the second leading cause of cancer-related deaths. It is 60% preventable and 90% treatable with existing technology and the Alliance promotes screening and early detection to prevent suffering and save lives. We exist to end colorectal cancer within our lifetime.

To learn more, please visit www.ccalliance.org.
287 in stock (can be backordered)
Description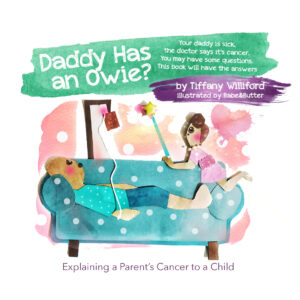 Additional information
| | |
| --- | --- |
| Dimensions | 8.5 × 0.25 × 8.5 in |
Only logged in customers who have purchased this product may leave a review.